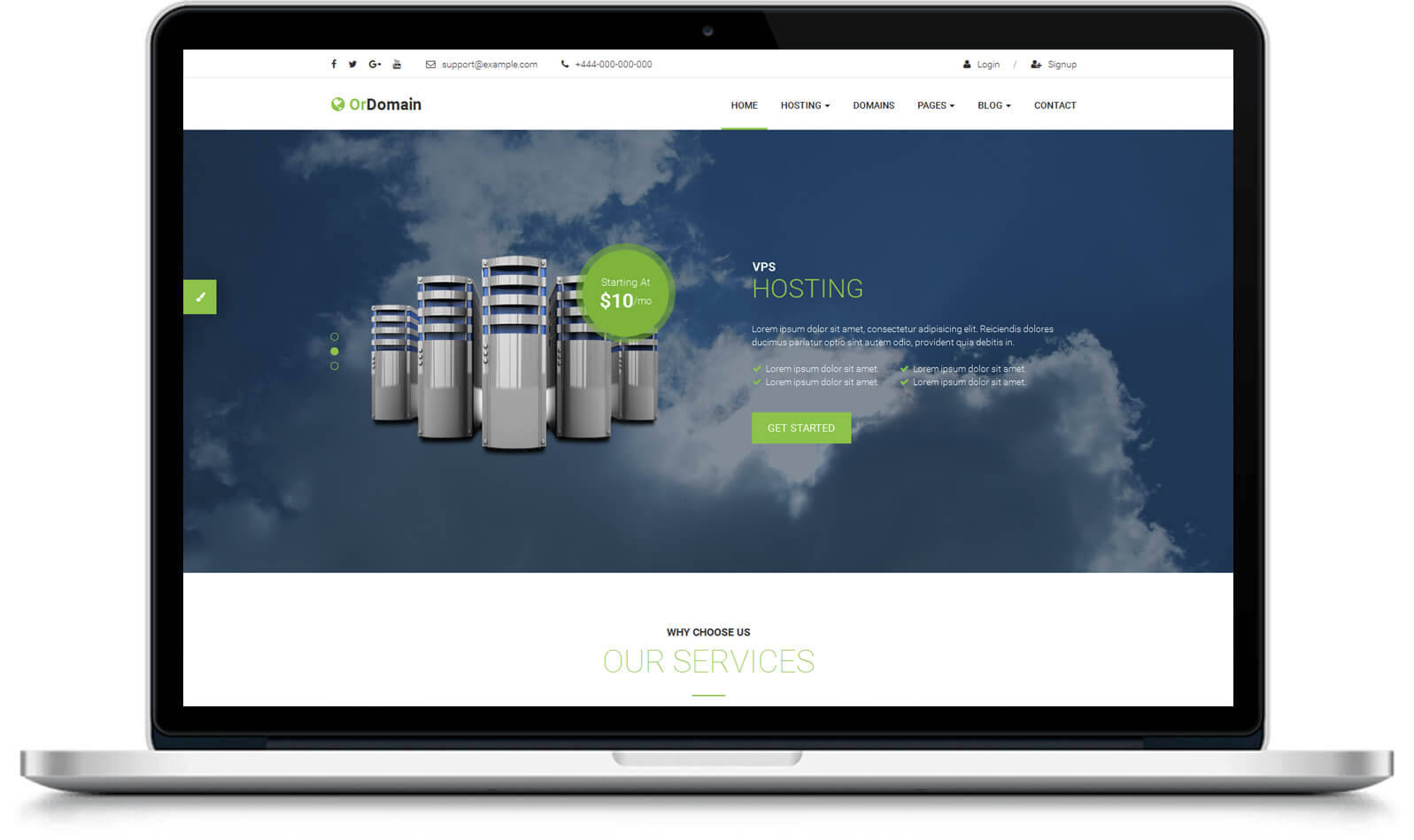 We started hosting in 1999 with FLV Hosting. Our team of experts and server administrators combine to give you high quality service at a low price.
Our customer retention is above 90% – those who choose Fatpipe  Hosting stay with us.
Commercials. Live Broadcasts, eLearning, tutorials and how to, product overviews and sales messages. Use the players to direct viewers to other parts of your site, create playlists, add thumbnails, change colors on the skin, interact with users on a whole other level Browse our site for examples.
We've grown on word of mouth alone and most of the people who have signed up with us over the years are still customers. You have nothing to lose with our unconditional 7 day money back guarantee, if you find you don't like it within the first 7 days just cancel requesting a refund and get your money back. We think you'll like our no nonsense no frills approach and vast array of features and soon wonder how you functioned without us. Pure raw power and flexibility to build the service that you want.