Our development team is designed to program and build systems to handle any event required. From video broadcast to wordpress plugins, we have covered a lot of ground over many years. Need an Apple IOS or Android app made ? We have authored dozens of apps at low cost and fast deployment.
We are also skilled at restoring hacked websites, restoring and setting up backups and security to prevent issues ahead of attacks.
Want to set up eCommerce or membership sites ? Yep we do that too. Contact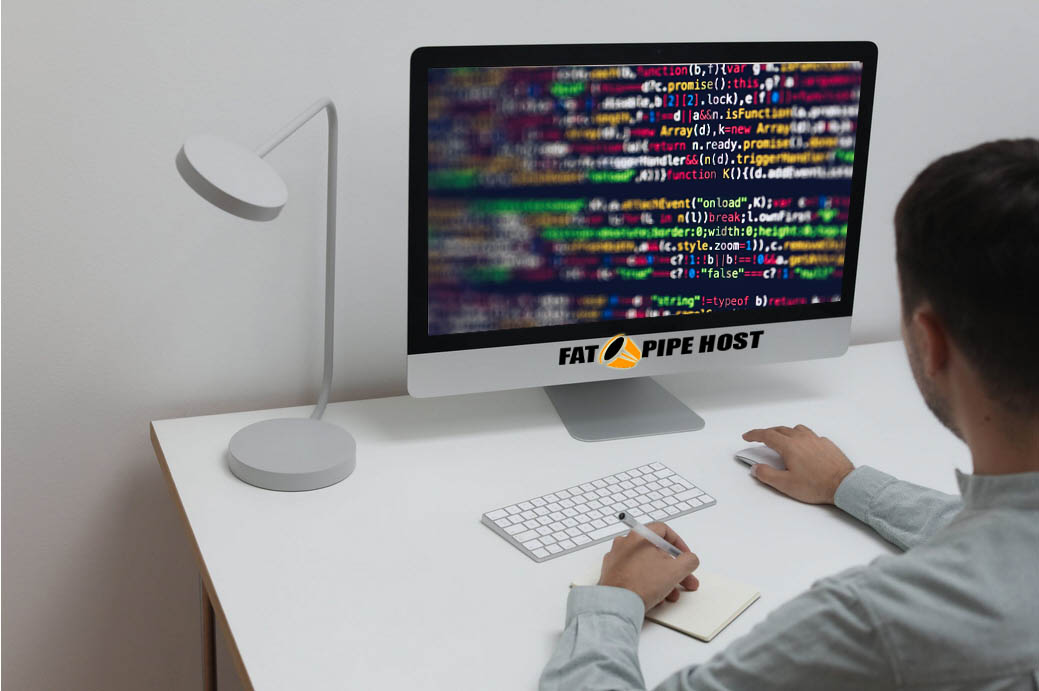 Most content producers don't have time to source or develop their own ROKU or AMAZON TV channels. We do that for you.
We have Video hosting & and delivery solutions for ROKU  –  AMAZON Firestick – IOS – Apple TV – Android TV
CHOOSE: Monetize your videos with shared revenue advertisements or charge viewers a subscription fee to view.
• Automated process, from Youtube to other video locations, or host with us. Create VIP content, you choose what to offer subscribers.
• We can create your ROKU/Amazon TV  – Apple TV – IOS  Android Apps and channels under YOUR own brand and reach out to millions of subscribers
• Increase audience views and increase revenue. 30+ million on ROKU and 50+ million on AMAZON TV
• Setup and Earn through multiple revenue streams using advertisements or subscriptions.
• No technical knowledge of programming needed. We manage your channel and provide reporting.
Yep we do that too. Contact